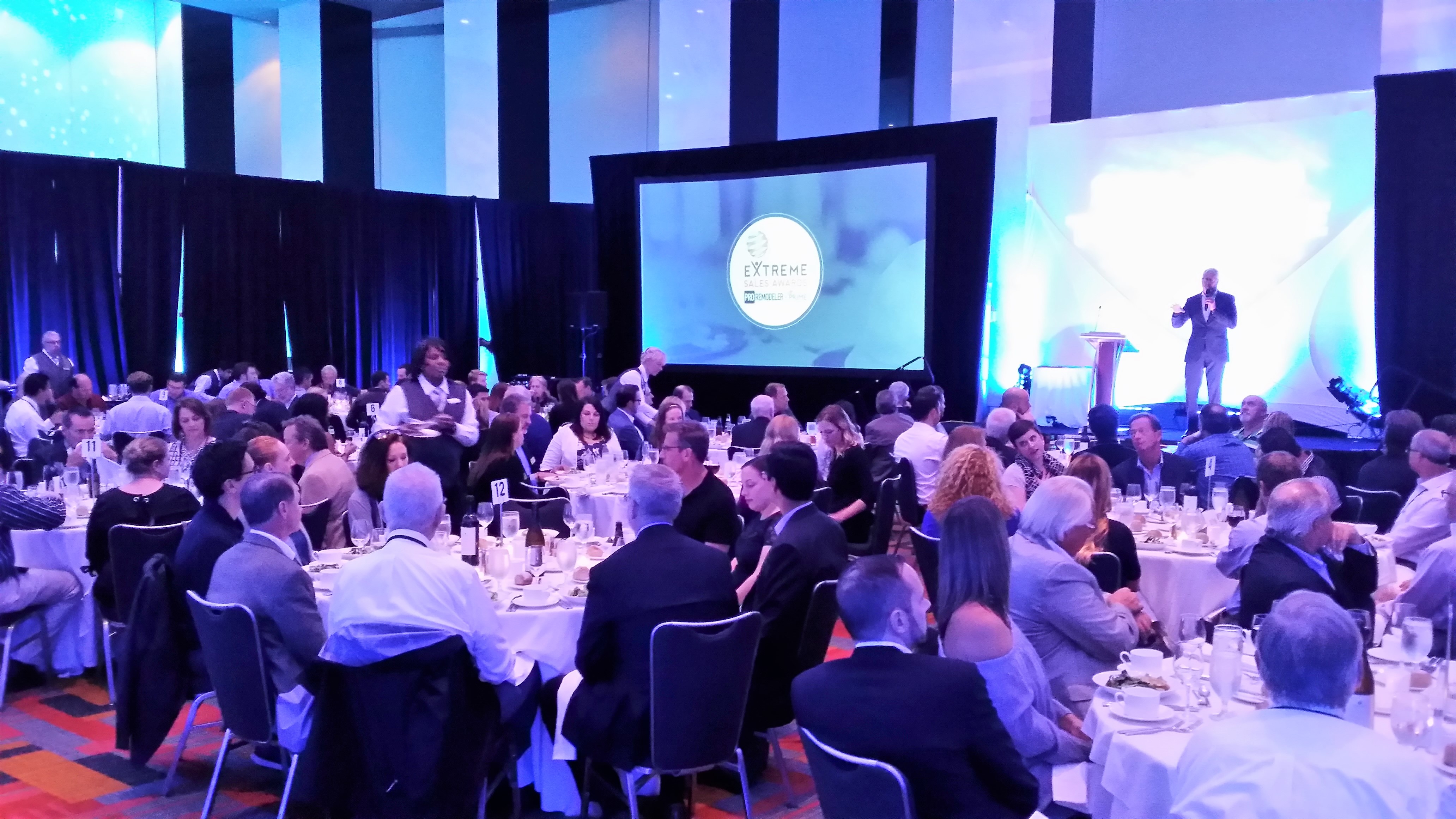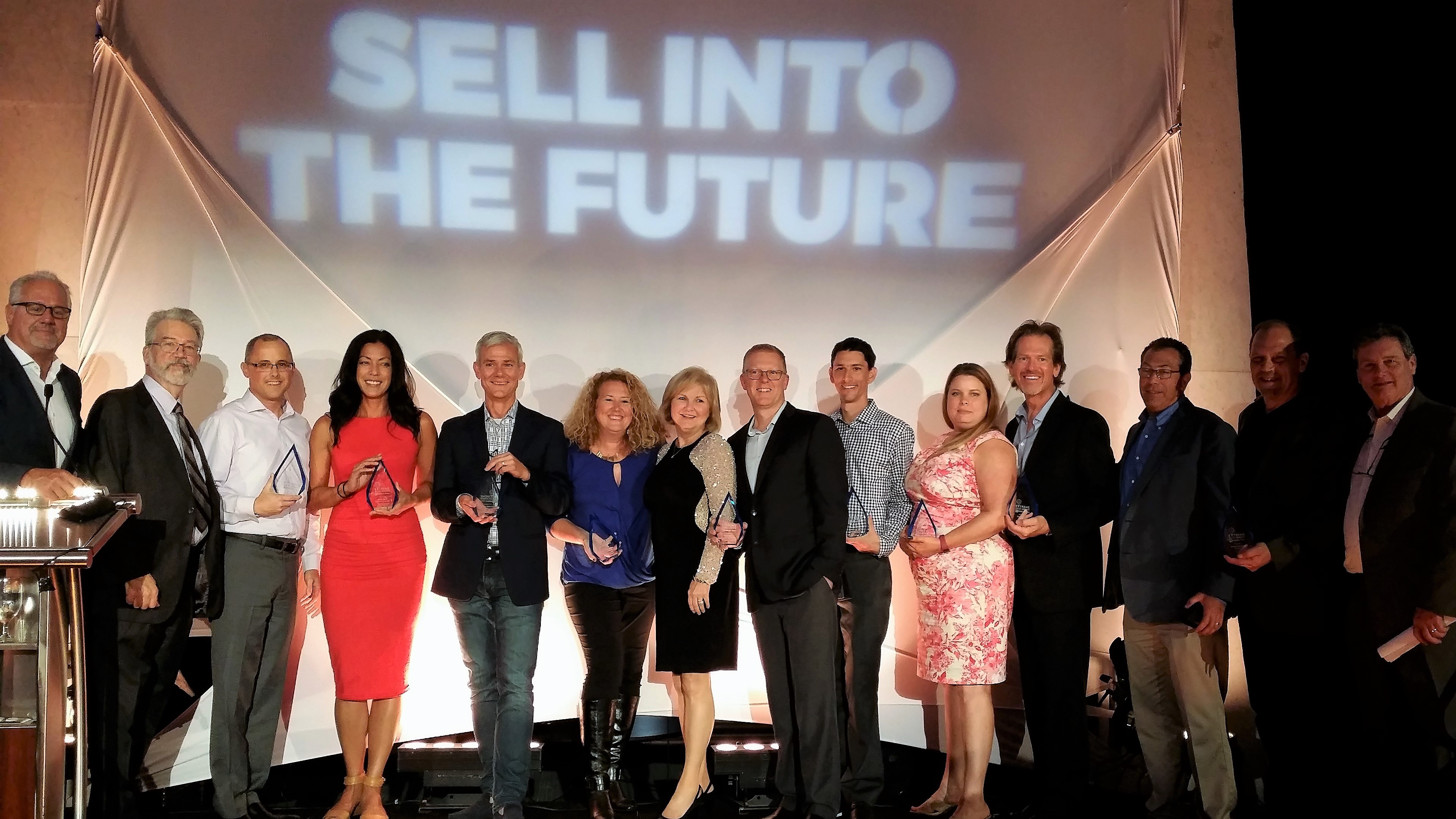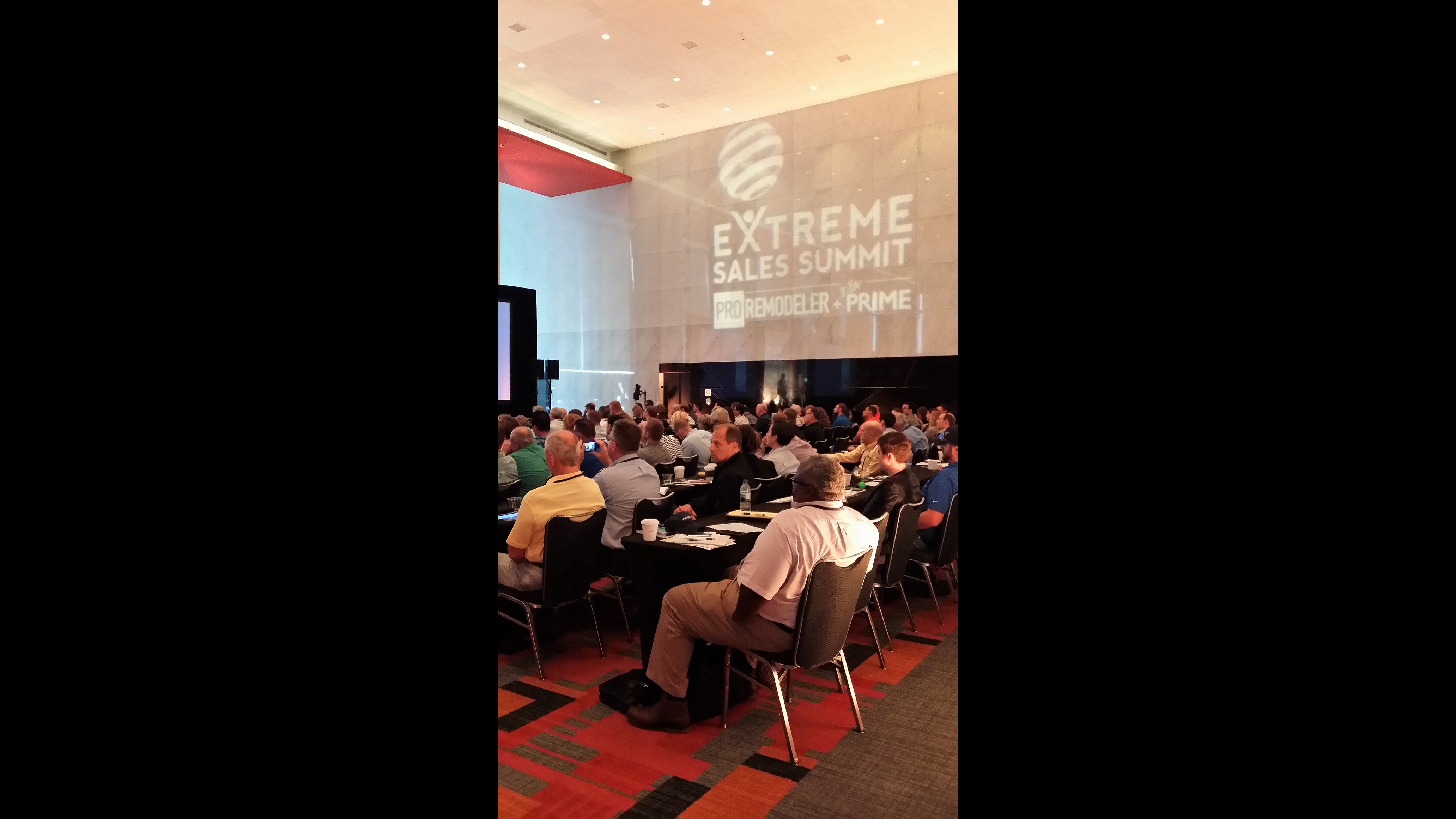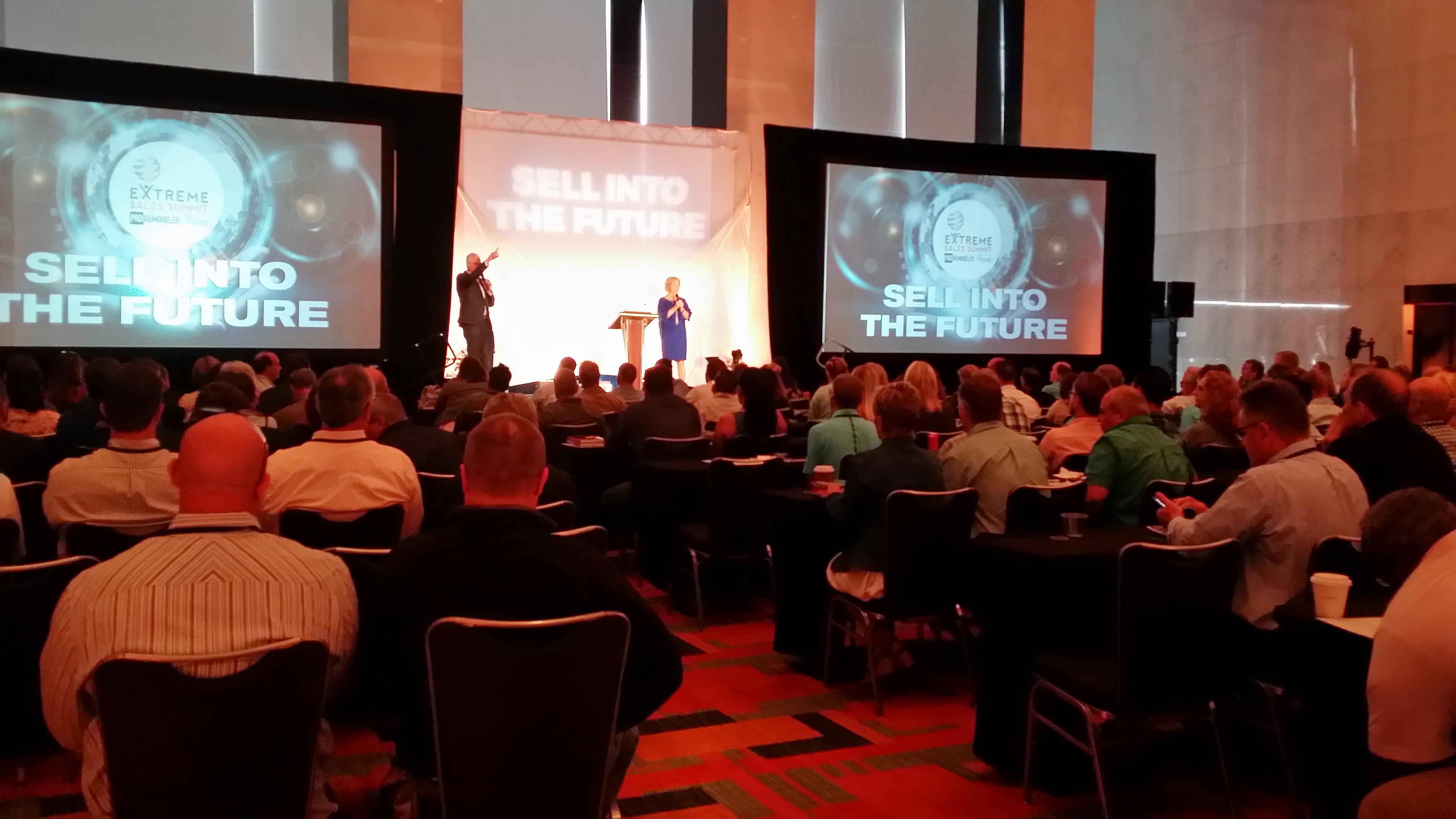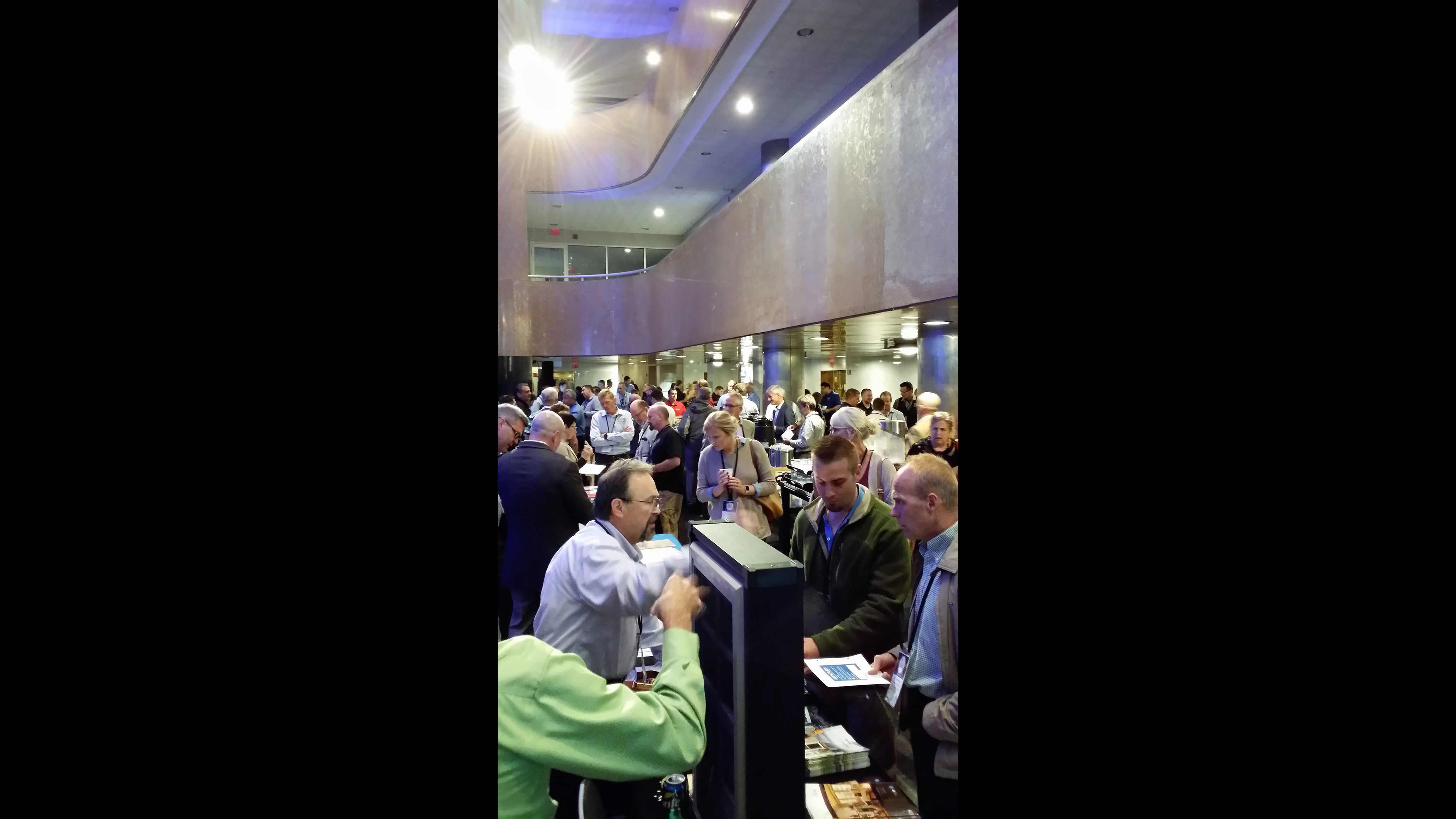 Save the Date
September 6-7, 2018
Loews Hotel, Philadelphia
2017 Partners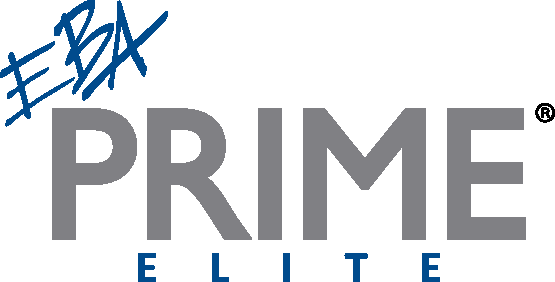 ABOUT EBA PRIME
PRIME Elite® is designed to bring the industry leaders together to SHARE ideas, ENJOY fresh perspectives, CHALLENGE your thinking, STRENGTHEN your team, and CONNECT with national experts! Meeting three times each year in various locations, PRIME Elite® provides conversation, connections and continuity for learning the new trends and concepts with real-time and relevant topics to encourage your desire to grow and improve.
EBA also offers the exclusive Lean Remodeling Leadership Course which will enable you to identify and eliminate wasteful activity while providing increased value to your customers!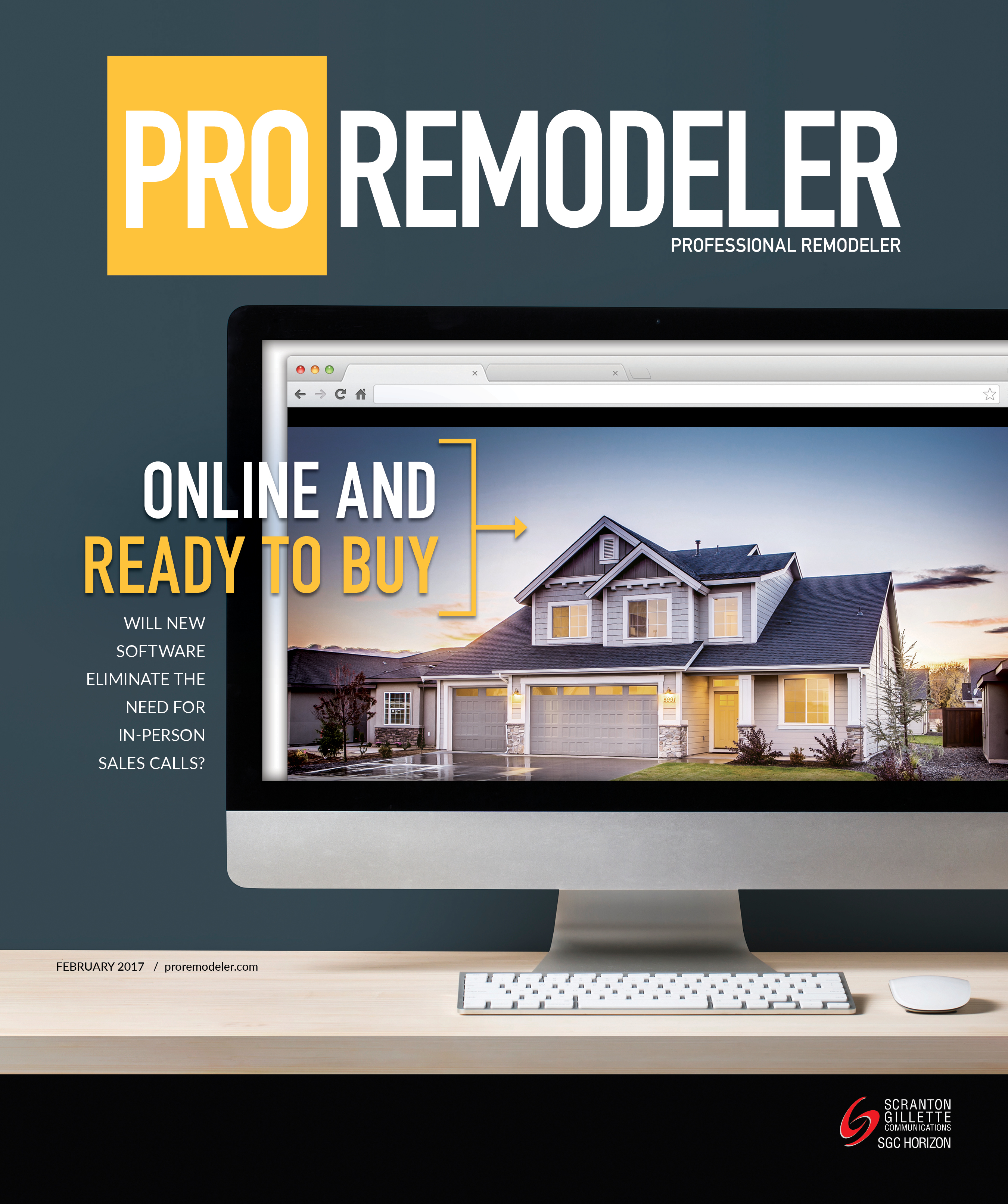 About Professional
Remodeler Magazine
More than 90,000 residential remodeling professionals — of which 100% are authorized to purchase and specify materials — rely upon the editorial integrity of Professional Remodeler magazine. Together with Professional Builder, the publications' print and digital offerings have earned several prestigious recognitions, including the Jesse H. Neal Award for excellence in business journalism, a Multiplatform Presentation of the Year Award and Website of the Year Award from the American Society of Business Press Editors (ASBPE).