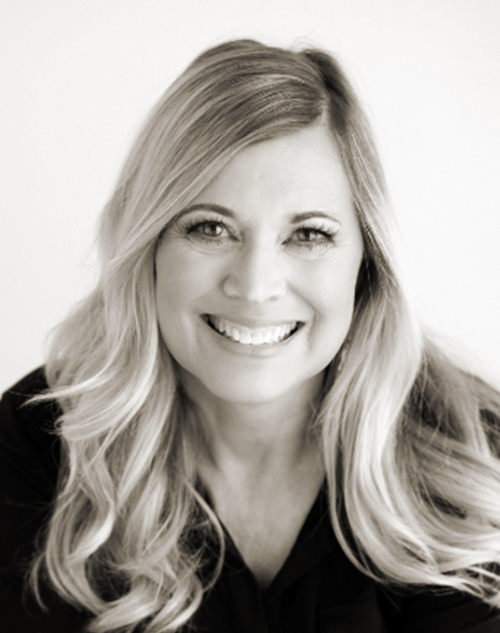 Cindy Cipriani
Vice President of Sales/Business Team and Individual Success Coach/Author
@Cipriani Remodeling Solutions
Cindy's love of construction and design began at an early age, inspired by her father's renovation of the family home. With her background as a Professional Organizer and training in HVAC design, she creates award-winning kitchens, bathrooms, and additions with attention to detail and systems while matching each client's family's unique requirements and budget. Cindy is also a Certified Grief Recovery Specialist and author of the book, "Moving Past the Death of a Loved One."